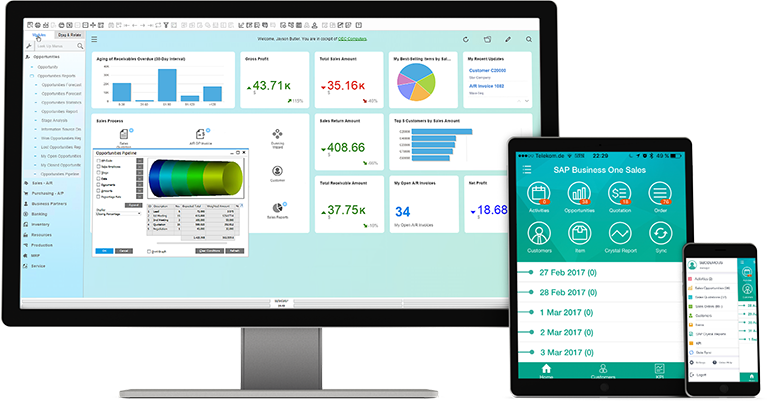 Are you looking for End-to-End ERP Solution
---
The SAP® Business One application offers an affordable way to manage your entire business – from accounting and financials, purchasing, inventory, sales and customer relationships, and project management, to operations and human resources. SAP Business One helps you to streamline processes, gain a greater insight into your business, so that you can act fast and make decisions based on real time information, to help you drive profitable growth.
Are you ready to Join the Data revolution?
---
Qlik Sense sets the benchmark for a new generation of analytics. With its one-of-a-kind associative analytics engine, sophisticated AI, and scalable multi-cloud architecture, you can empower everyone in your organization to make better decisions daily, creating a truly data-driven enterprise.
TEN OVER TEN invested in the integration of QLIK SENSE with SAP Business One, thus, made analytics possible for small to midsize companies, our data model enables Sap Business One customers to dice and slice multiple companies' data at the speed of the thought.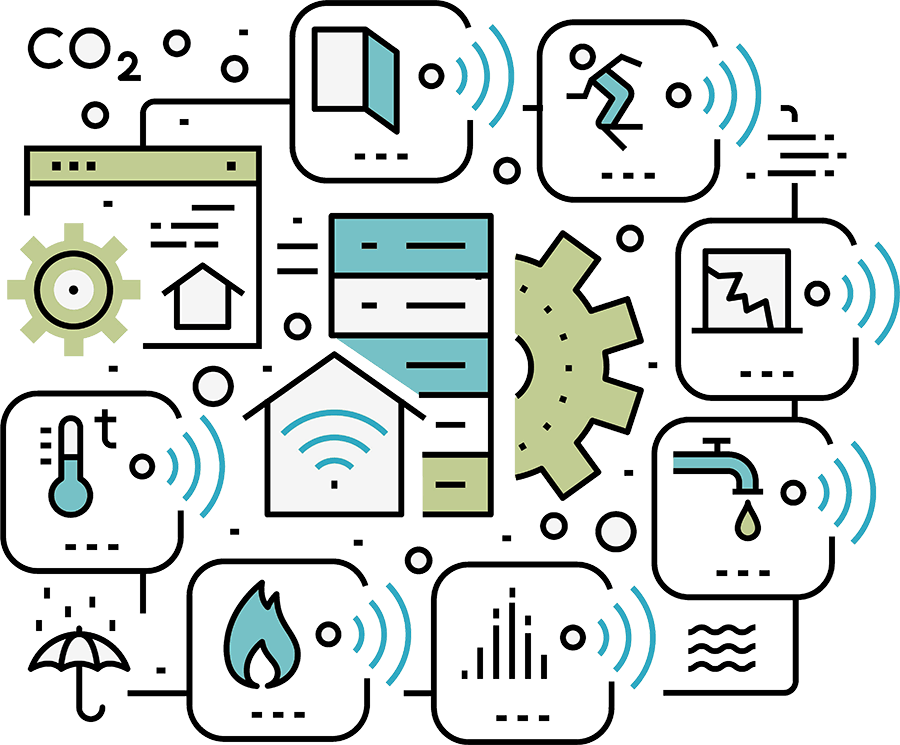 Is internet of things (IOT) your thing?
---
Do you have a requirement to track temperature, leakage, open/close door, humidity, Asset utilization..etrc, now you can monitor your assets with state of the art technology. TEN over TEN consultants are experts in turning raw data from sensors into informative reports and KPI's about your business. Let us enable you to take the right decision at the right time.
Lay the foundation before you automate!
---
Rethink existing processes to deliver more value to the customer. Adopt best practices that increase emphasis on customer needs. reduce organizational layers and eliminate unproductive activities in core business processes. This project can be make or break your future technology projects and save your company the time and effort often wasted on implementing an inefficient processes.