Who we are
---
Systems integrators specialized in ERP, Analytics and IOT solutions, over the past 12 years, our consultants perfected a modular and scalable, end to end technology solution that enables small and midsize businesses to adopt technology which was never affordable for them.
Whether you need an ERP System, Business intelligence or a vertical IOT technology solution, we have you covered, if we didn't do it before, we will not build it from scratch and make it economically not feasible for a small/medium business.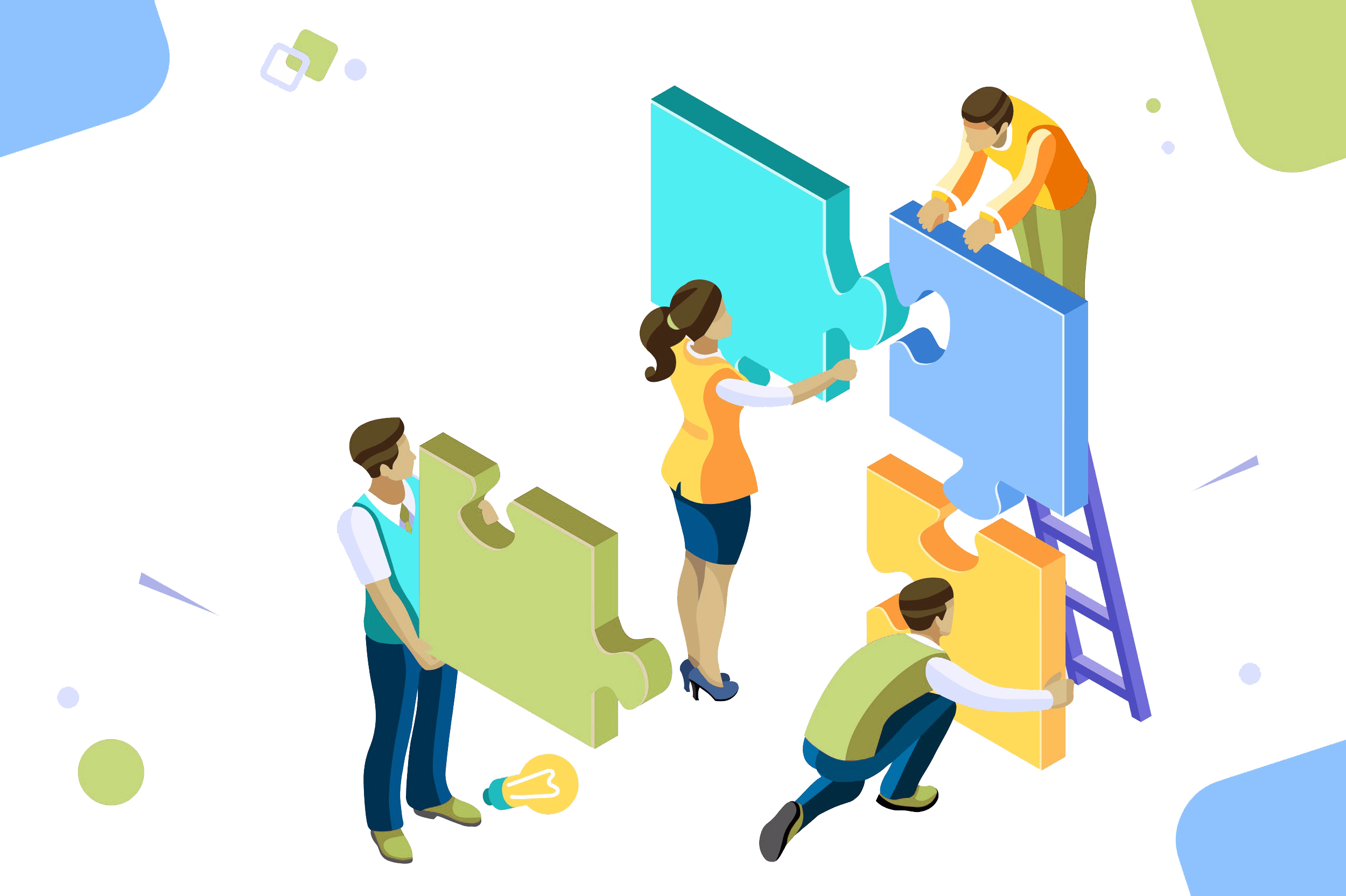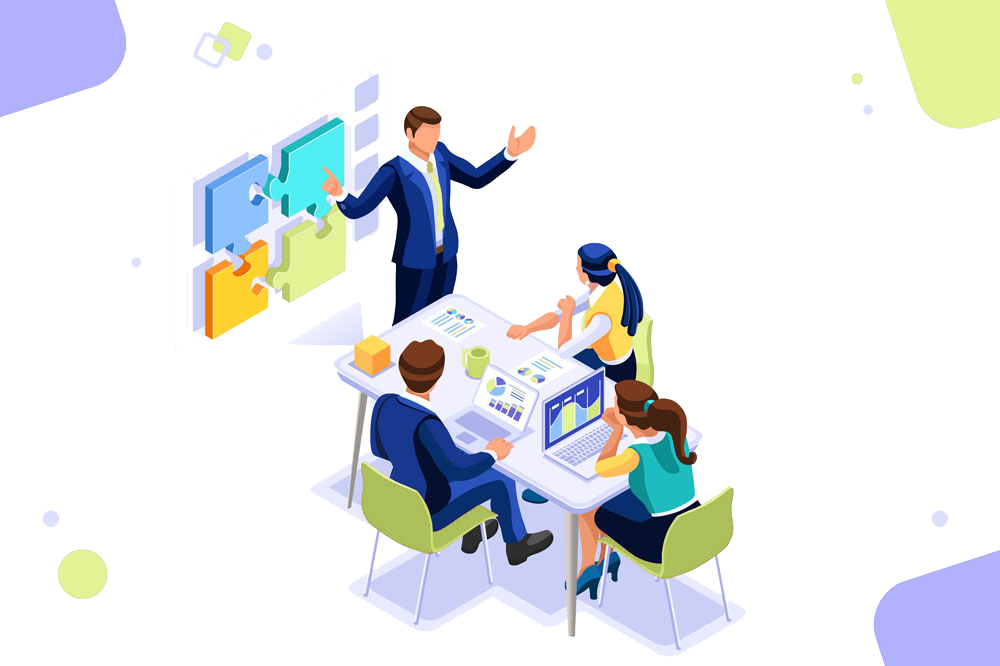 Our People
---
A technology company selling packaged software's is as good as it's consultants, at TEN OVER TEN, we are proud to have a well selected consulting team focused on a selected solution rather than shattered across different technologies and customs solutions.
Our consultants are certified Supply chain professionals that complements technical knowledge with best business practices experience and exposure.
Our team size is designed to be agile and responsive to customer needs. we are in the business of delivering quality and not quantity.