Smarter decisions for banking – optimize risk, understand costs and maximize profit
Smarter decisions for banking – optimize risk, understand costs and maximize profit
Banking is at an inflection ­point. Disruptive regulation and fintech innovation are accelerating change. Open banking means that banks need better information about their customers than ever before. Qlik's data analytics help banks to make more competitive risk decisions, create first class customer experiences and solve a range of use ­cases from credit and market risk through to embedded analytics using open API's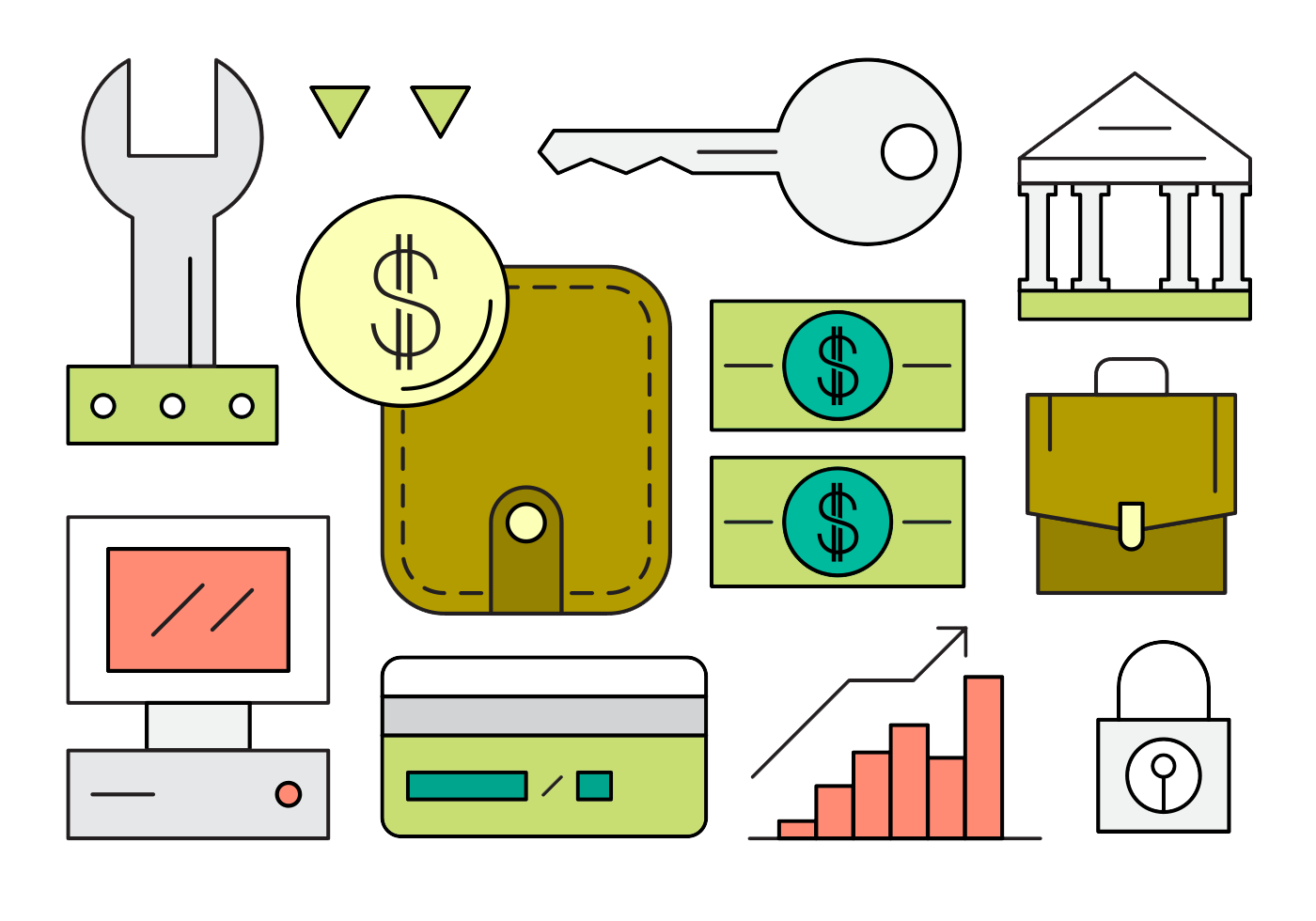 From underwriting to solvency ratios. Make better decisions, based on fact
Without access to accurate data, insurers often make decisions based on gut instinct or intuition – creating compliance issues and missing opportunities. Using Qlik's powerful data analysis engine, insurance firms can remove the uncertainty and see needed insights quickly.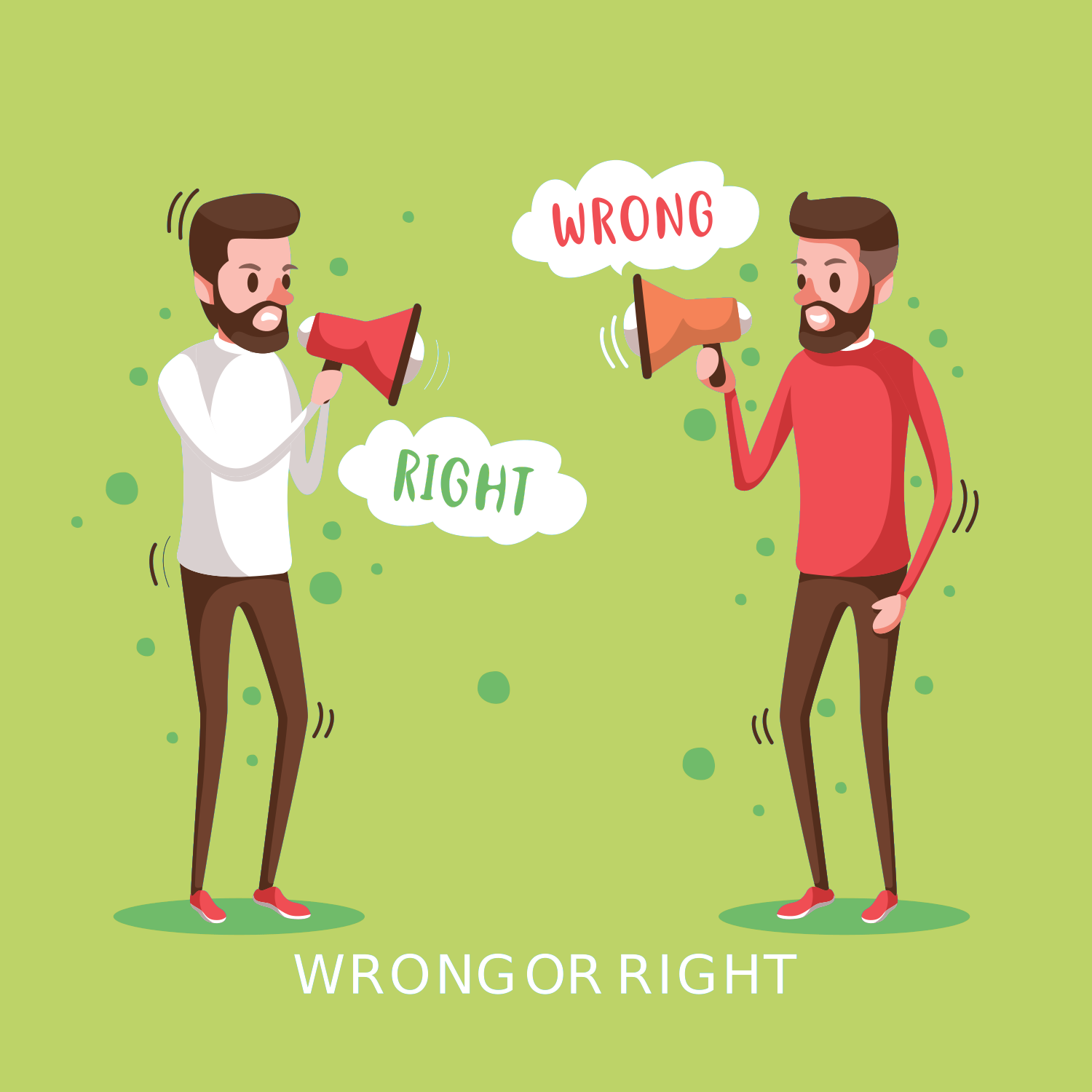 Accelerate risk and trading decisions, simplify problems and meet regulatory requirements
Qlik's Associative engine has been consuming trading­ book data at the world's largest investment banks for years, helping them to allocate capital effectively, manage complex risk and trading scenarios, and meet the ever­ changing requirements of the regulator.