Have daily transformation and manufacturing operations done efficiently and professionally with SAP Business One
With SAP Business One's implemented, you will ensure precise production costs and product manufacturing lead time, better understand gaps between material and operational costs for each workload and consequently, be able to take wiser business decisions, making your company bloom
SAP Business One solution will let you integrate designing tools and industrial renderings and blueprints to better answer your customer needs. You will have better control over your inventory, minimize lead time and be armed to better evaluate risks.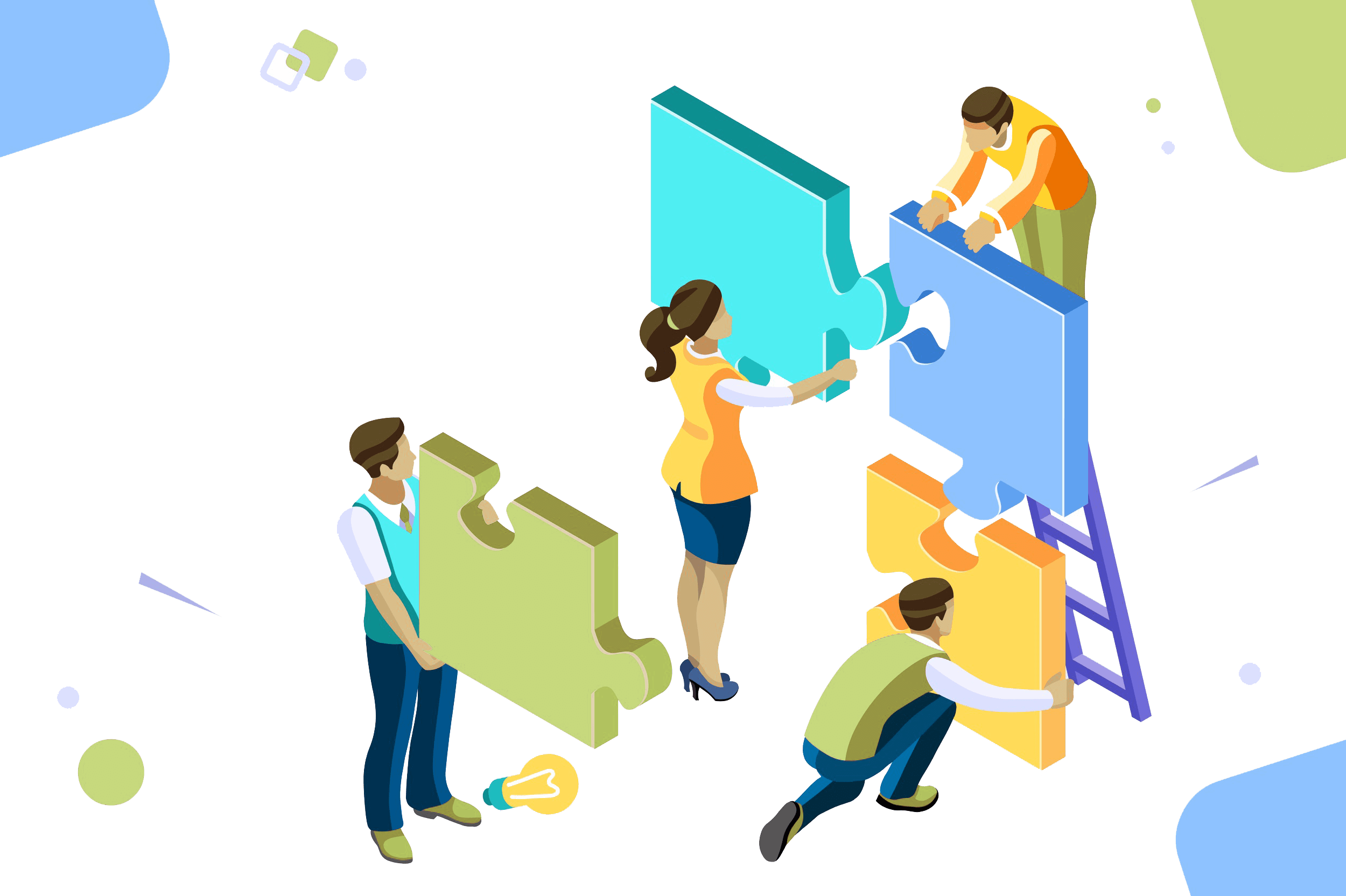 Benefits of using SAP Business One for Manufacturing?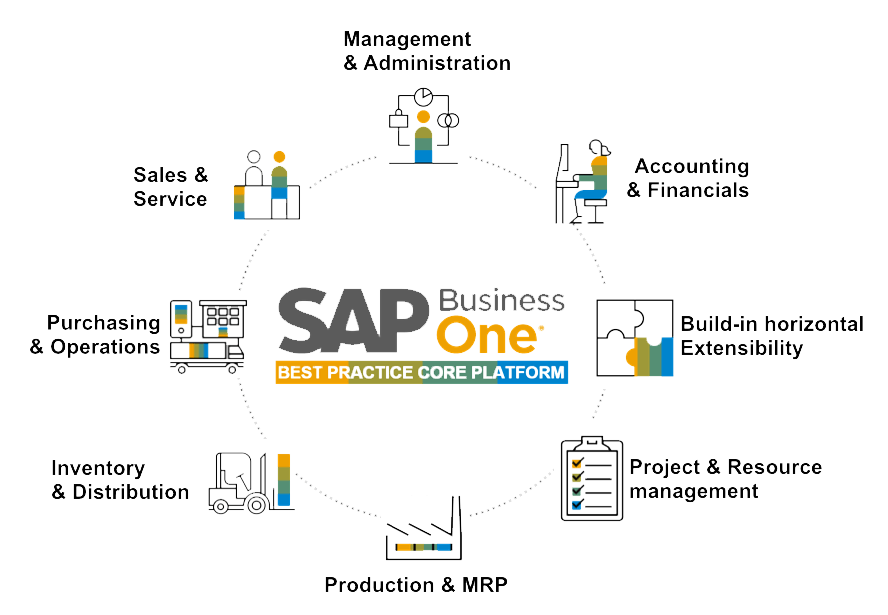 Improve transparency to enhance manufacturing audits.
Have instant access and reports into existing items being used in the production cycle.
Simplify your bills of materials for production planning and assembly.
Meet customer demand and timelines by using MRP calculations.
Possibility of cloud infraspace or on-premise solutions.
Leverage out-of-the-box analytics for key manufacturing figures, amounts, and product specs.
Ten Over Ten Key Solution
Asset Management
Improve the health of your assets, increase collaboration, and accelerate performance with integrated enterprise asset management.
Health and Safety
Reduce environment, health, and safety risks to help ensure safety and business continuity.
Industrial Insights
Manage manufacturing performance across plants using standardized & customized KPIs to optimize manufacturing operations and predict quality.
Manufacturing Execution
Connect, monitor, and tightly control manufacturing processes and operations by integrating with business and manufacturing systems to enable efficient, high quality production on the shop floor.
Manufacturing Networks
Find hidden production capacity in your existing resources for greater success.
Manufacturing Operations
Identify and prioritize critical material issues andmaximize enterprise-wide visibility across supply, production, inventory, and demand.
Process Planning
Improve efficiency and consistency by managing the hand over from engineering to manufacturing.