Transform your manufacturing organizations and use data to optimize processes, improve supply chain agility, and better serve the modern customer.
Digitalization creates a step-change opportunity for operational improvement and innovation
Industry 4.0 and IoT deliver the machine and product performance that manufacturers need to improve operations. Qlik ensures faster time-to-value and streamlined processes by surfacing highly accurate and groundbreaking insights across the entire product lifecycle.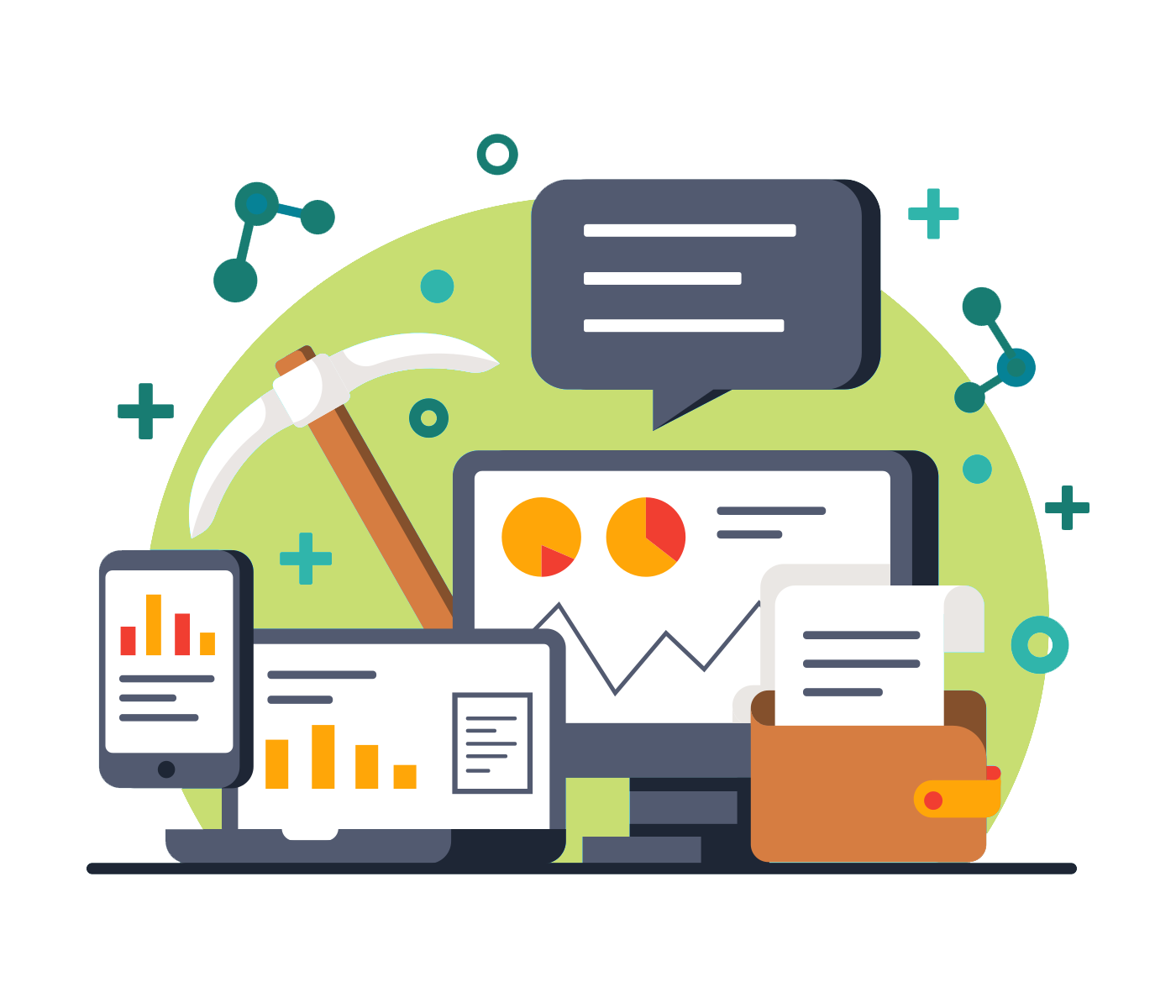 Supply Chain Visibility (SCV) is core to managing complex enterprise ecosystem
Manufacturers must overcome supply chain complexity to ensure multi-channel, demand-driven inventory availability and pursue after-market opportunities. This requires harnessing data from disparate data sources both internal and external to the company. Qlik can connect directly to ERP, SCM, Forecasting, MES, and other internal systems, as well as external data sources like third-party logistics and consumer demand/sentiment — with no data warehouse required — to guide decision-making and surface potential supply chain issues.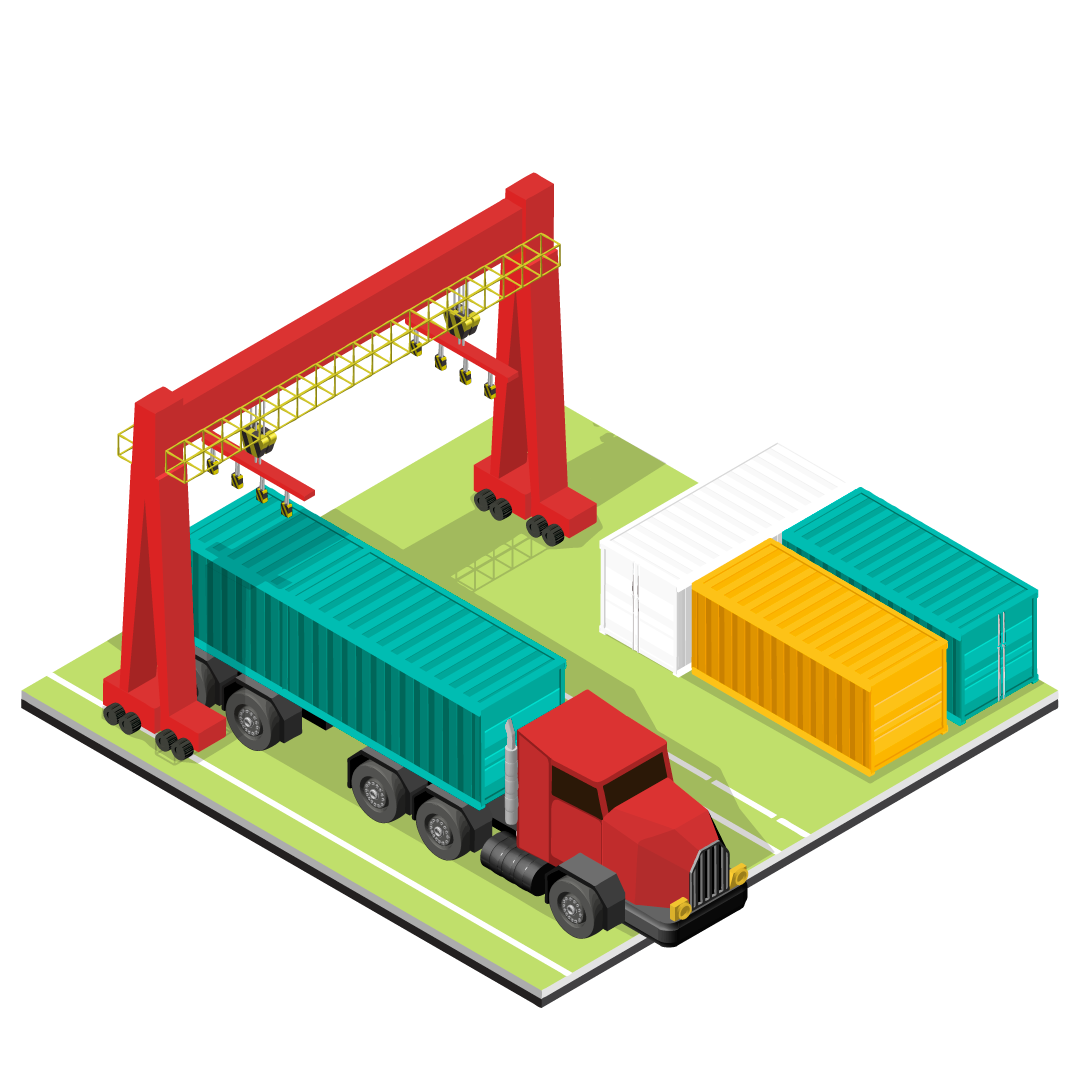 When it comes to modern innovation, consistent customer engagement is the key
Today's customer has access to information to instantly compare almost any competing goods or services. Manufacturing companies that can understand customer sentiment and preferences — responding in line with rapidly shifting demand — will be the ones that drive innovation, capture market share, and deepen customer loyalty.