Transform your retail operation with data-driven insights to be faster, smarter, and more customer-centric
Digitally empowered consumers have changed the face of retail forever
Connected and more informed than ever, today's consumer uses digital devices to research, get input from friends, and compare prices to buy anywhere, anytime. If you don't give them what they want at the price they'll pay, you've lost them. With Qlik's data analytics platform, seamlessly combine all your shopping data across channels to gain a complete view of customer buying habits and preferences.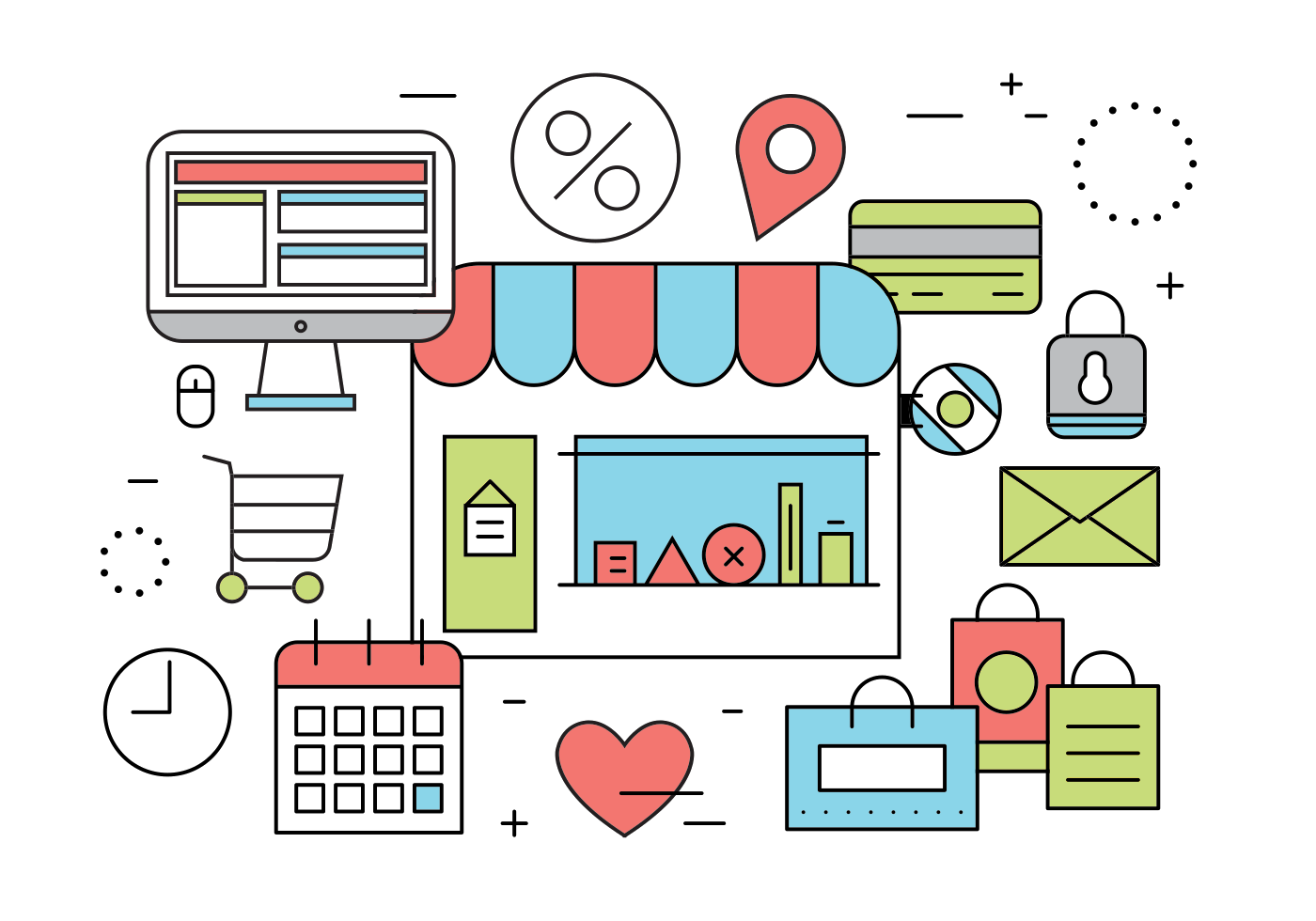 Immediate shipping and free returns are the new normal for customers
Omni-channel retail and soaring consumer expectations demand rapid product delivery and flexible returns. Line of sight from order to fulfillment can help you meet those demands while keeping shipping and return costs down. Qlik helps you quickly connect the dots across your supply chain, combining internal and partner data to provide unprecedented visibility.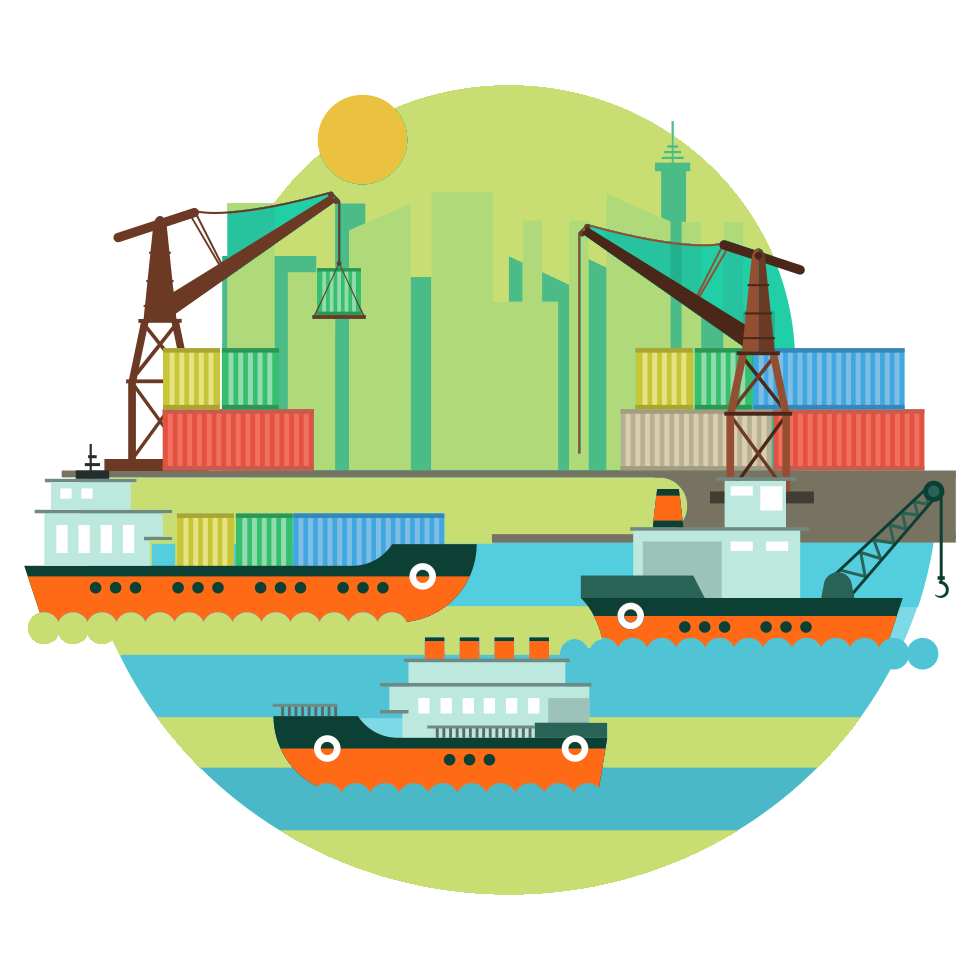 Retail stores are no longer a place just to buy products
The role of the retail store is changing. While still the primary sales channel, stores are transforming into customer engagement centers and critical supply chain hubs. As retail becomes faster and more connected, Qlik puts powerful, easy-to-understand data analytics into the hands of store employees so they can make smarter, on-the-go decisions right at the shelf, with the customer, or in the back office.